There is nothing more British than Fish and Chips! 20 Neighbours recently had a summer treat with freshly cooked and piping hot fish and chips delivered to their doors.
Volunteers provided the courier service, with delicious food prepared by Ismael and his team - Imamli his cousin and Imanli at Boxmoor Fish & BBQ in St John's Road.
On this occasion, the meal was funded with the generous donations given to Boxmoor Good Neighbours.
Everyone agreed it was a great success and a welcomed distraction from the lengthy period of self-isolation. Boxmoor Good Neighbours plan to continue this service once a month, as long as there is demand, with a special price for our Neighbours.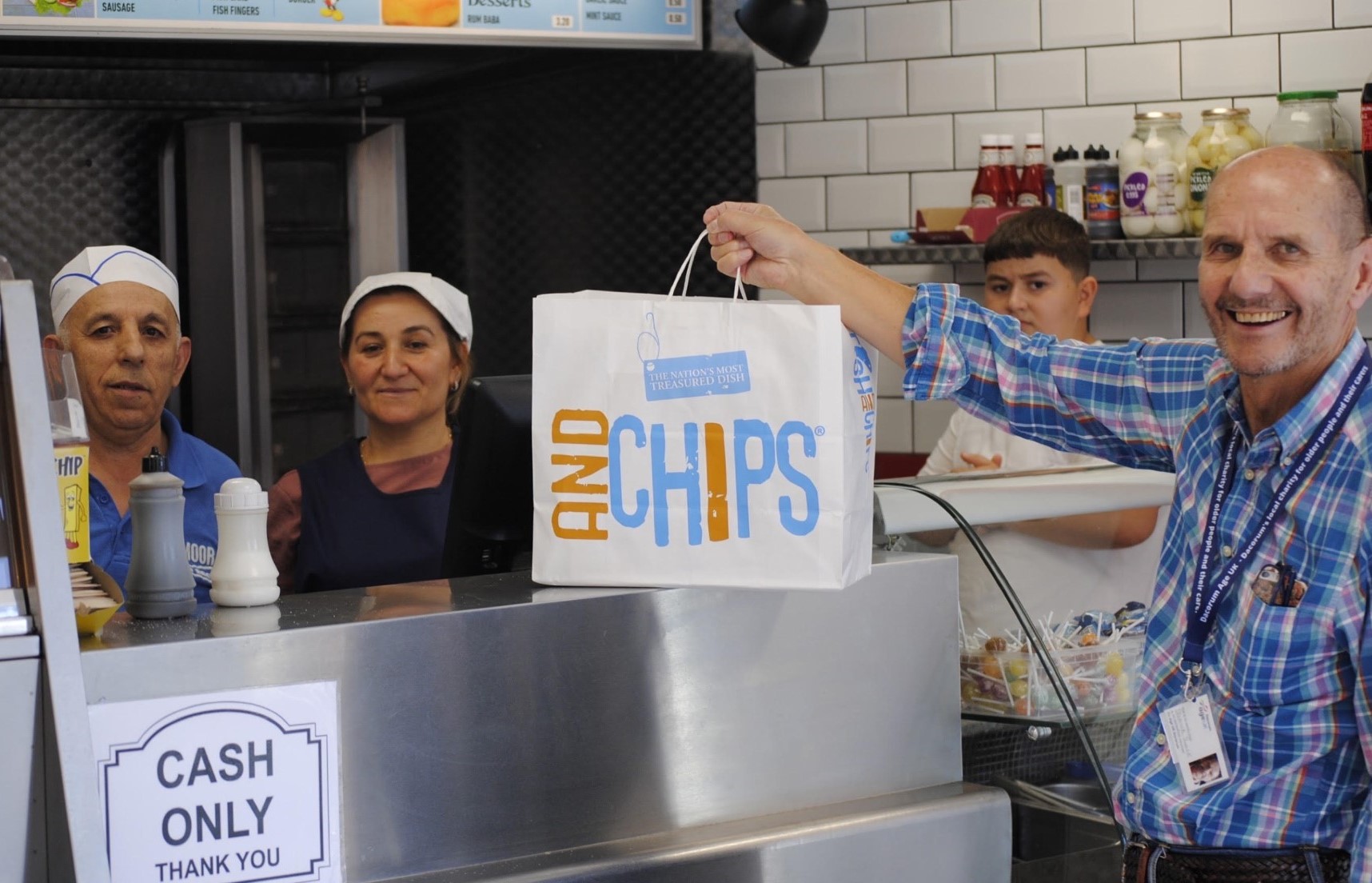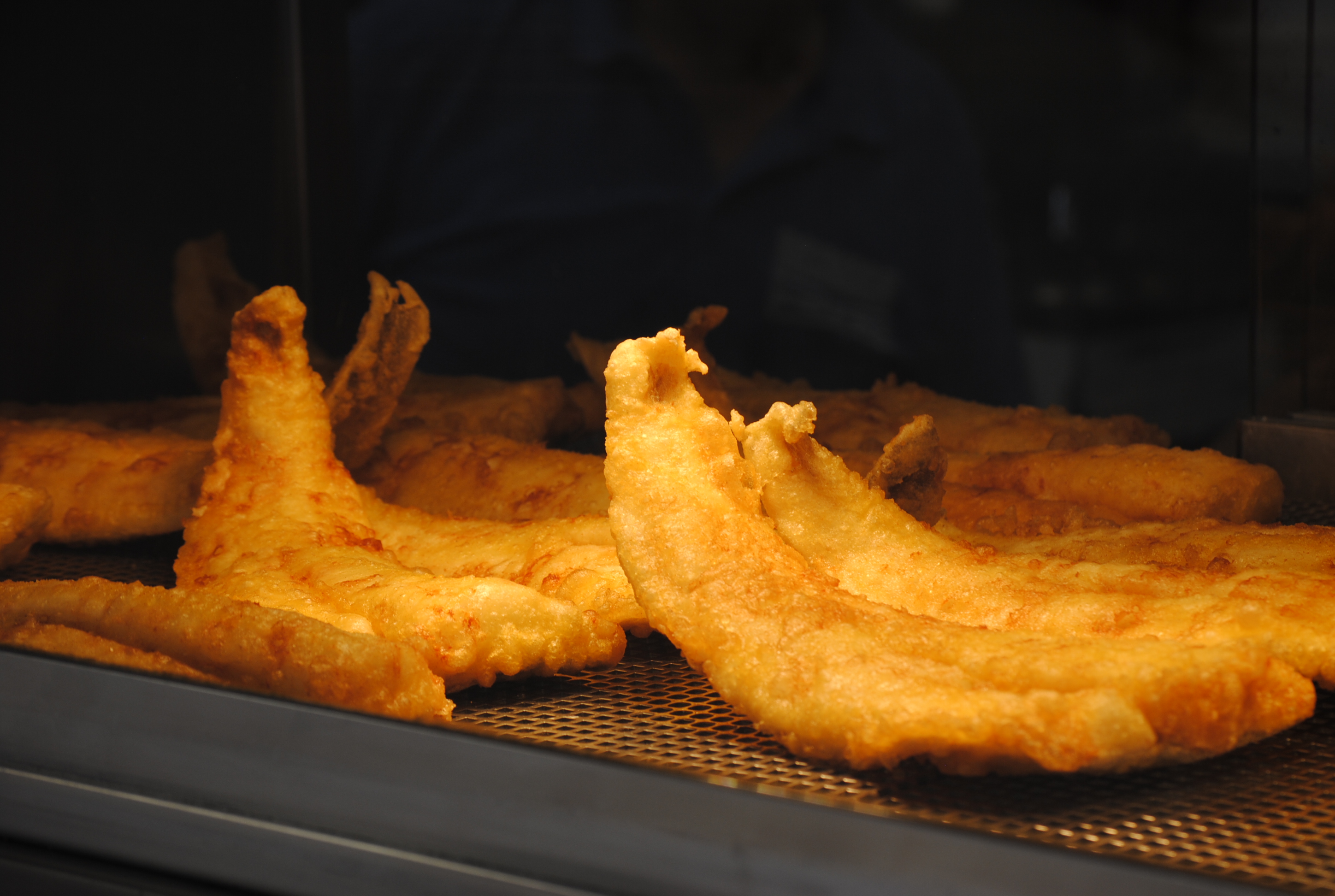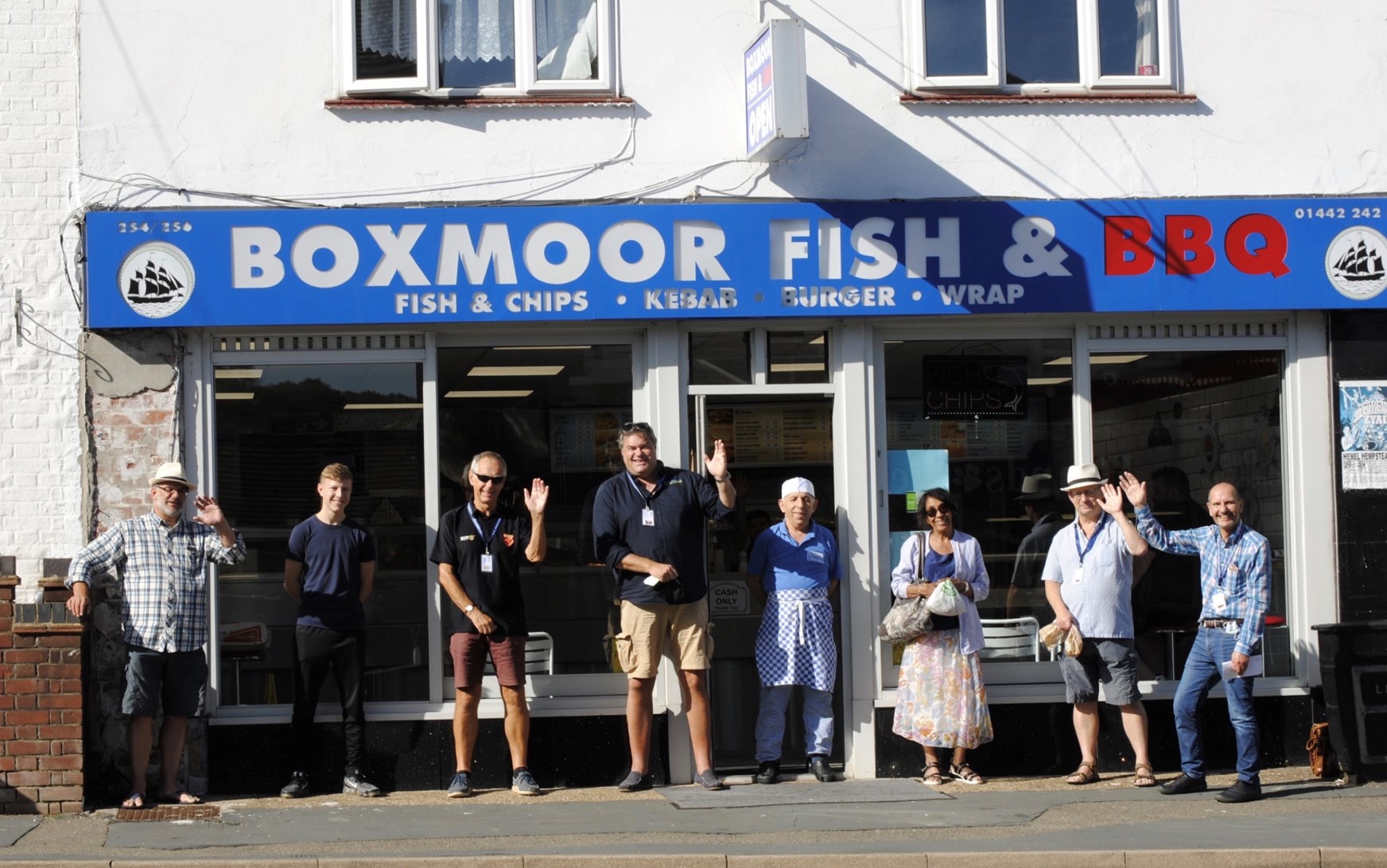 Joseph Malin opened the first Fish and Chip shop in London in 1860. In Hemel Hempstead the arrival of this new culinary dish was recorded in 1902 when Quatermass opened a fishmongers and fried fish shop in Boxmoor.
It became Weston's Fish Shop run by Terry Hawley who provided wet and fried fish until September 2018. 
Ismael took over in 2018, providing a variety of fried meals including their speciality of Fish and Chips. He started his catering career in the Turkish military at the tender age of just 12! He has since moved on to providing traditional fried food for the take-away consumer and is celebrating two years of serving members of the Boxmoor community.