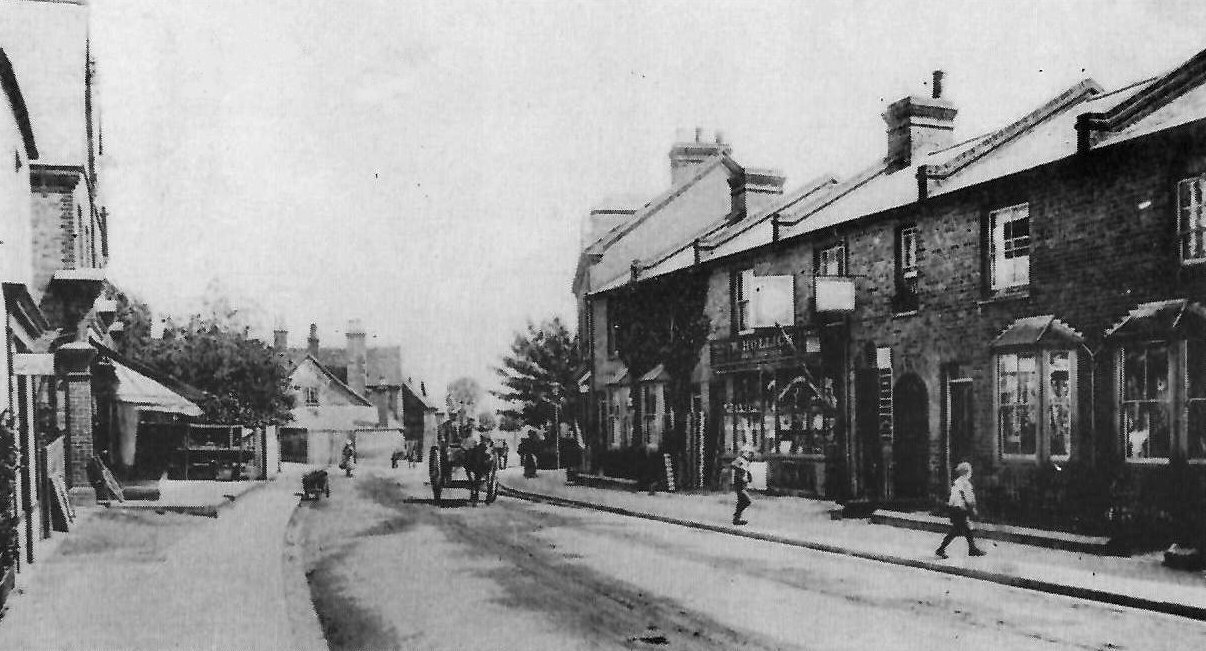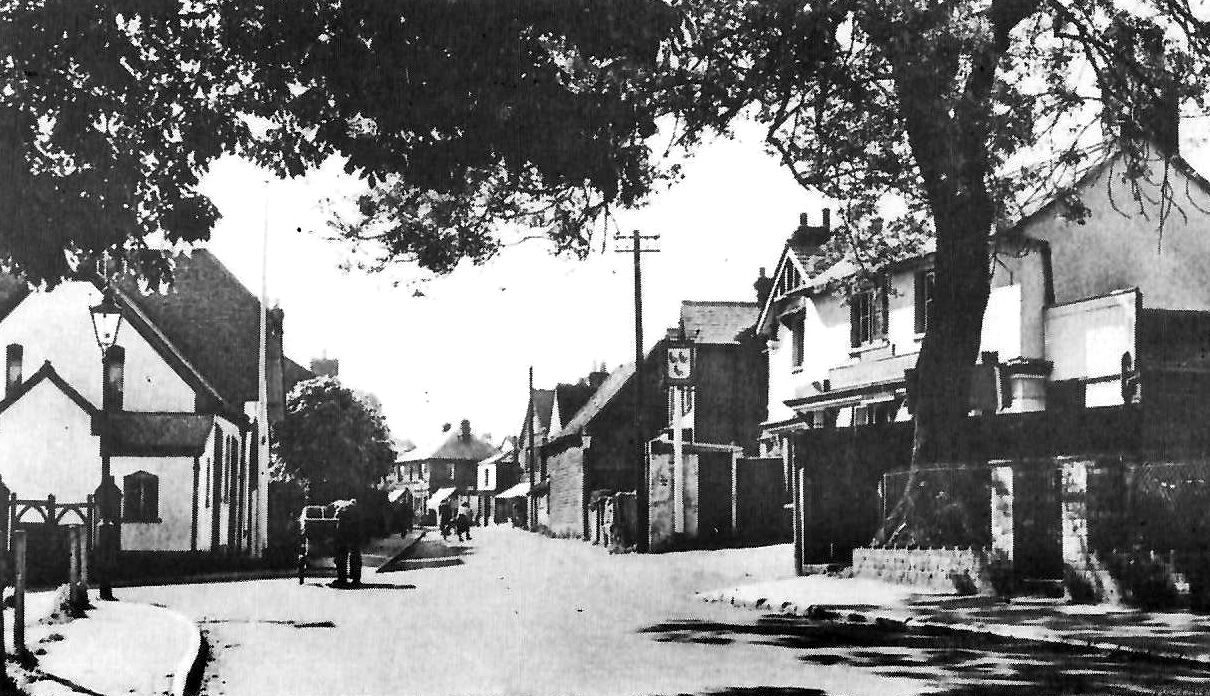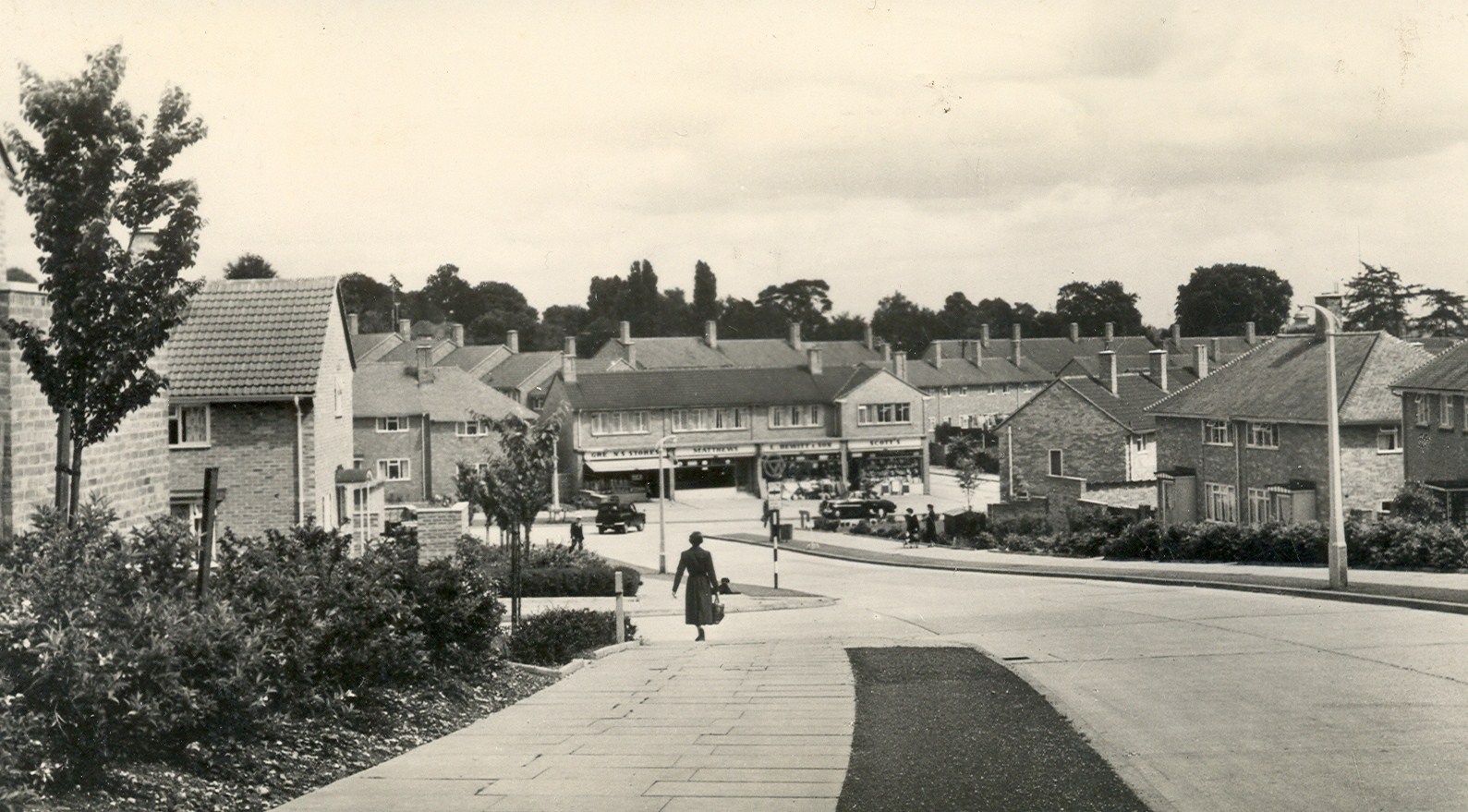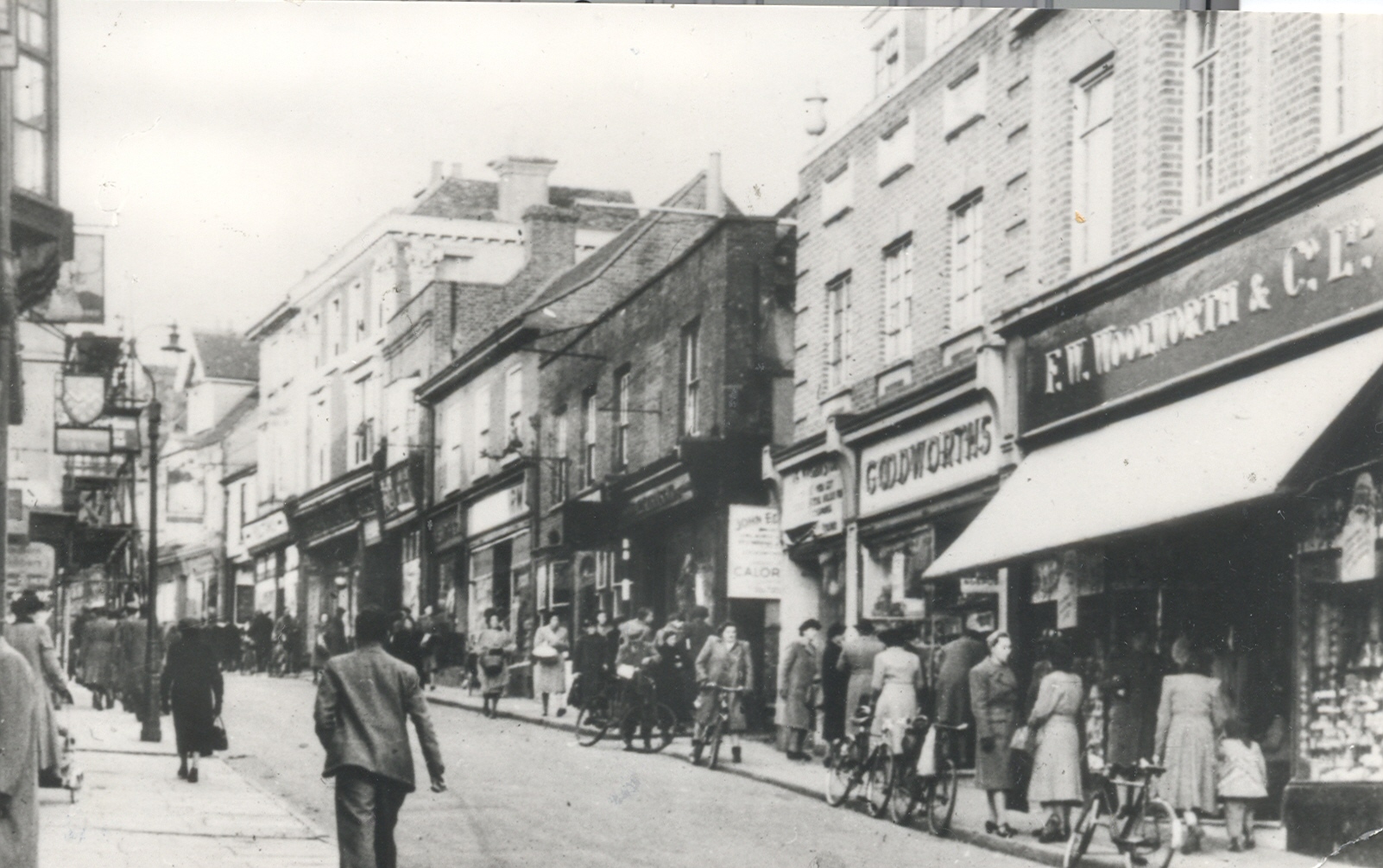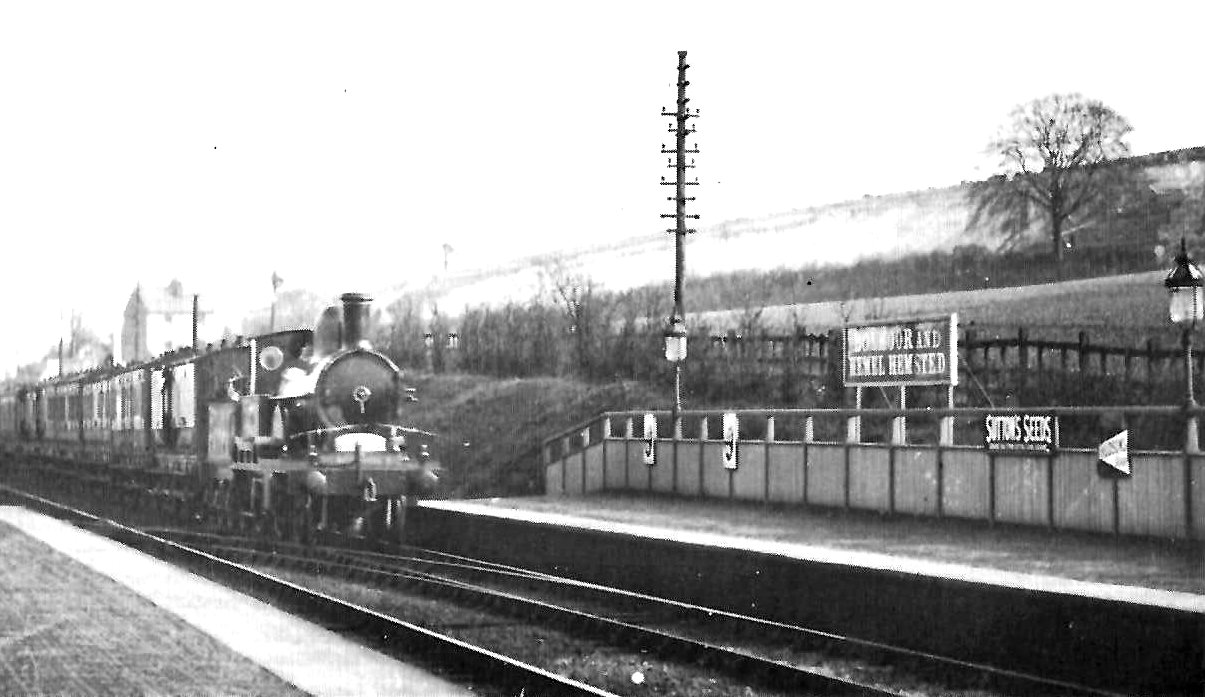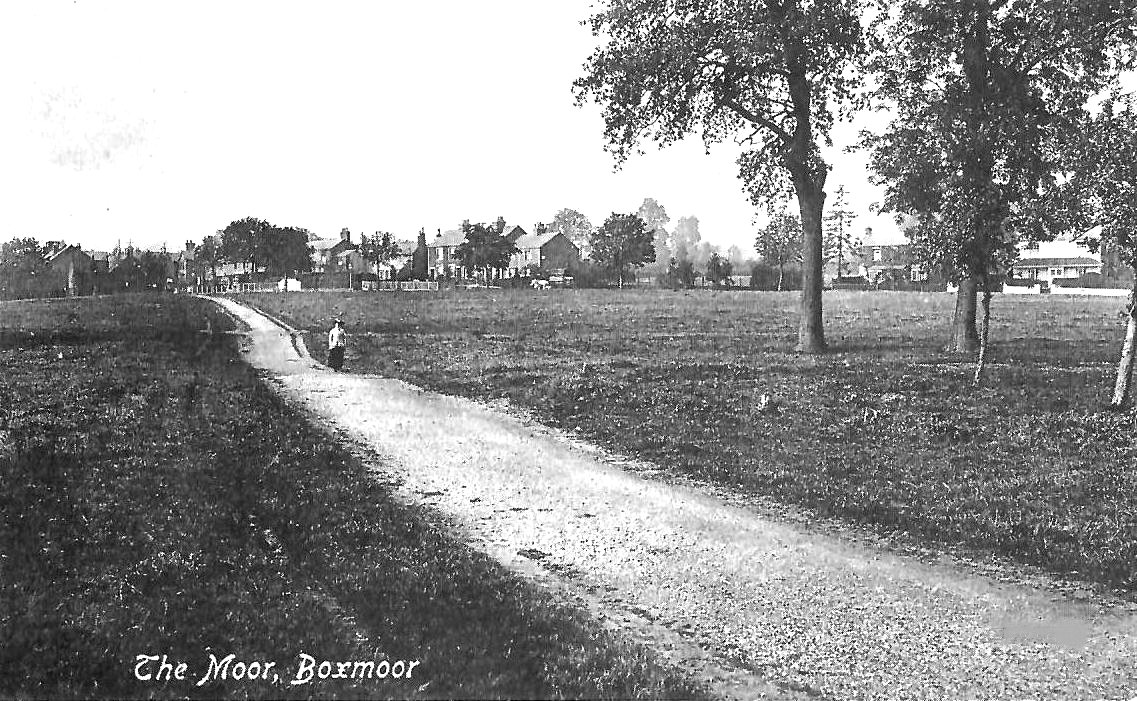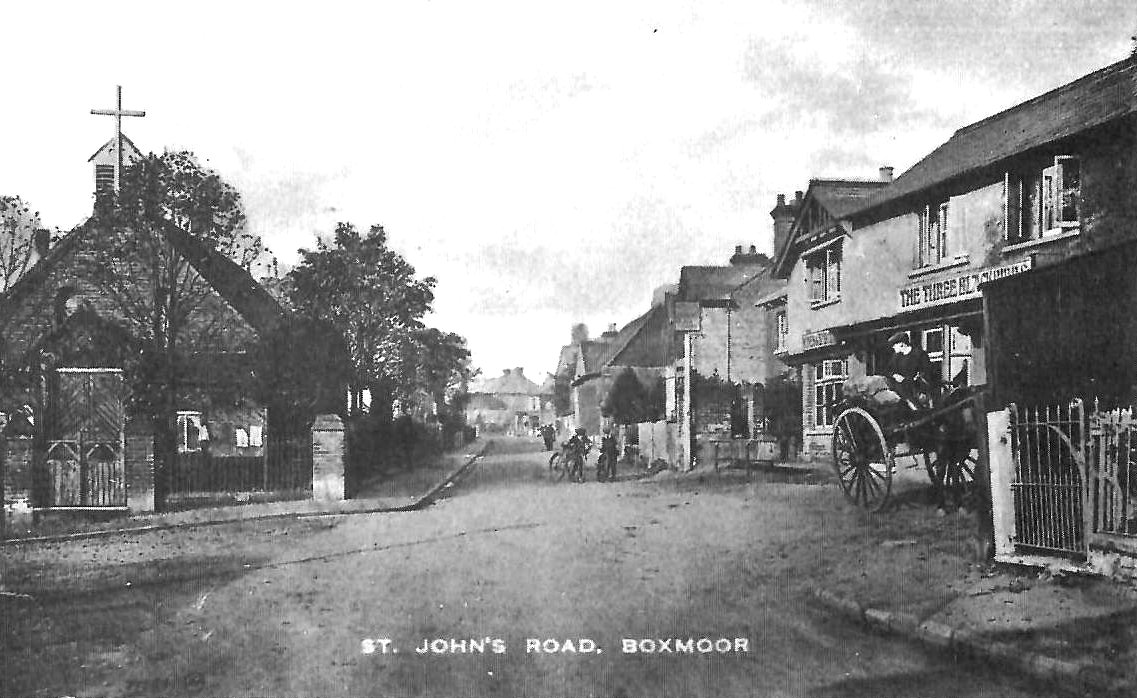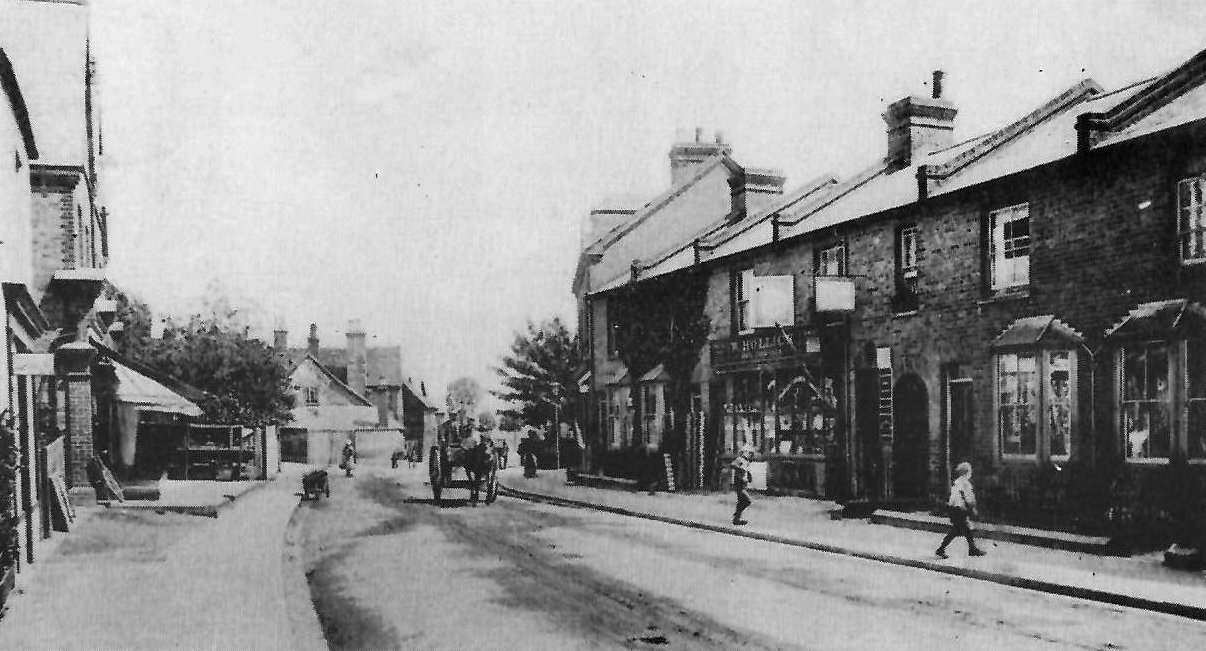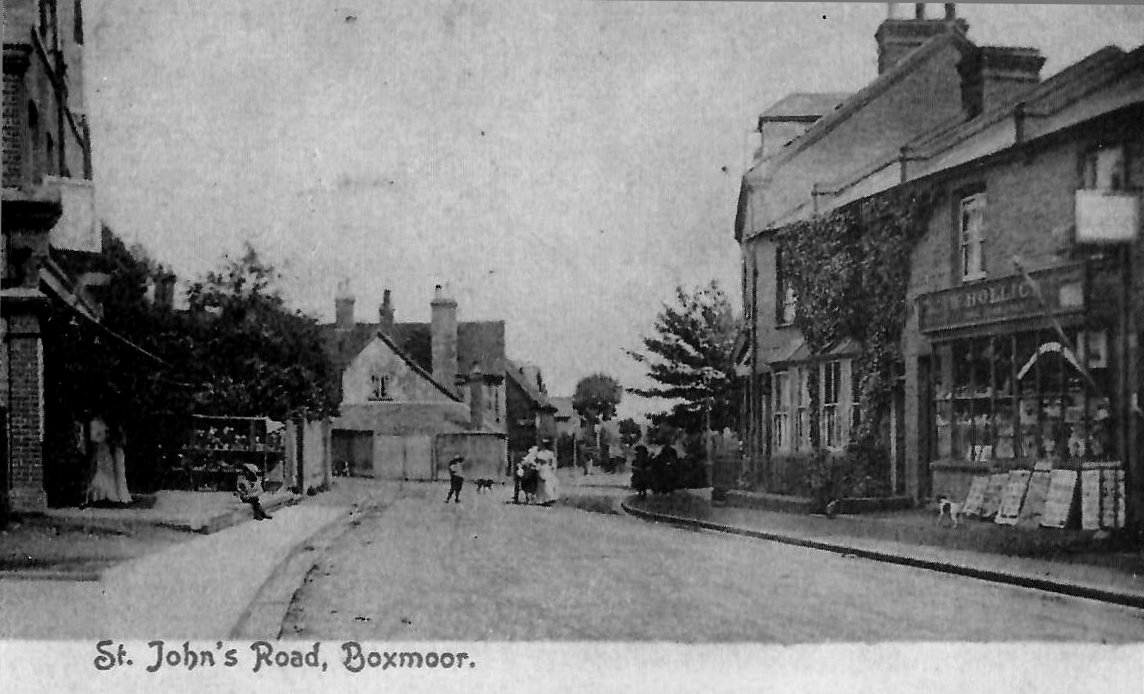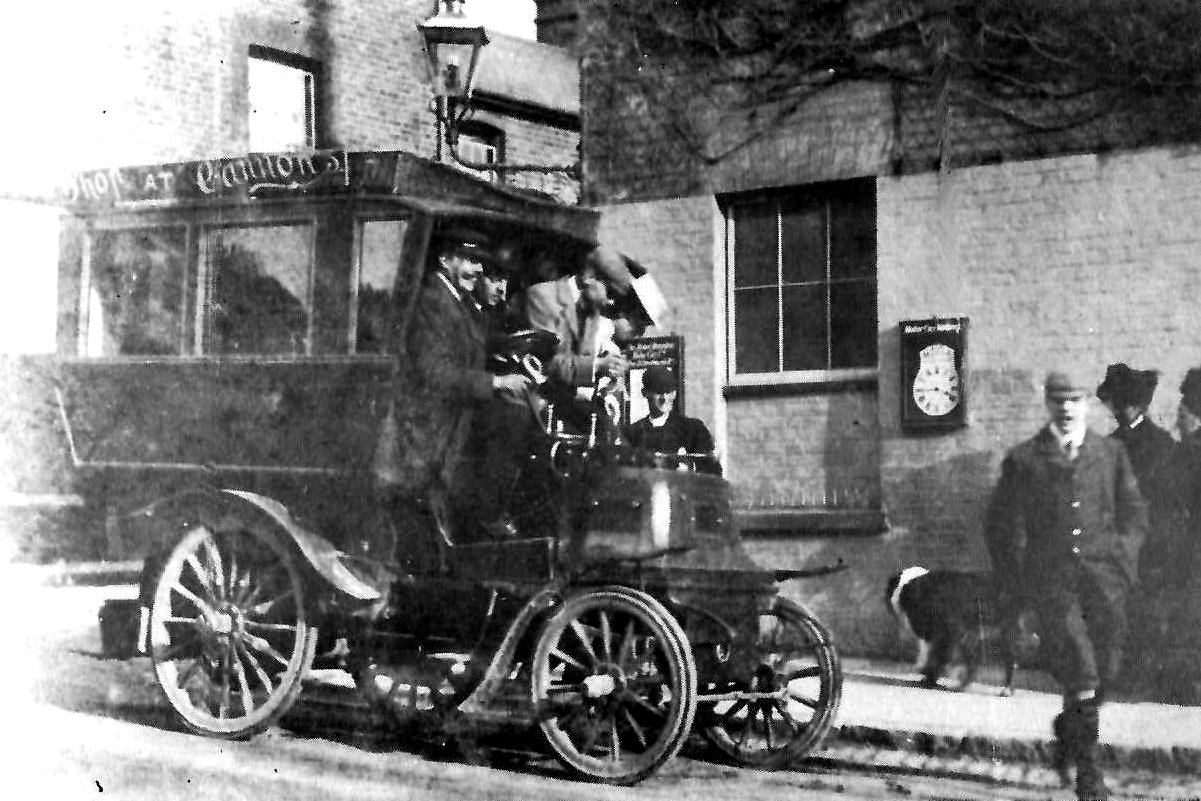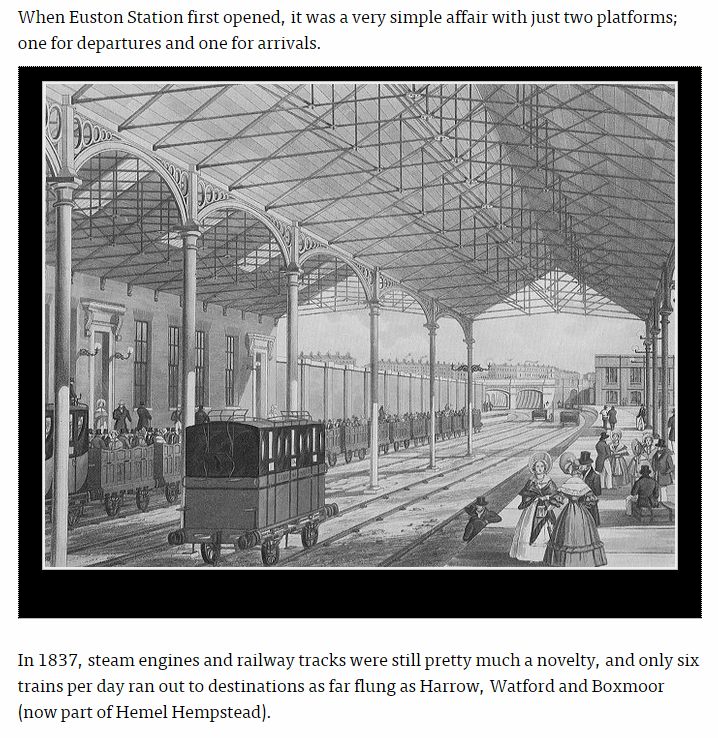 Boxmoor was the first terminus of the new line from the south in 1837.  Engineered by Robert Stephenson, the line was subsequently extended to Tring in October of the same year and then to Birmingham in 1838.
Boxmoor village itself was developed after 1837 when the London and Birmingham Railway was forced, by local landed interests, to build its main line and station about a mile to the west of Hemel Hempstead town.
The decision to locate the station 1 mile (1.6km) outside Hemel Hempstead town centre was a result of the opposition faced by the L&BR during construction of the line. There were vociferous protests from local landowners who sought to protect their estates from invasion by the "iron horse", including influential figures such as the Earl of Essex (Cassiobury Estate), the Earl of Clarendon (The Grove Estate) and the eminent anatomist Sir Astley Cooper (Gadebridge Estate). Turbulent public meetings were held in Berkhamsted and Watford, and in the House of Lords on 22 June 1832, Lord Brownlow of Ashridge voiced his opposition to "the forcing of the proposed railway through the land and property of so great a proportion of dissentient landowners." In order to obtain Parliamentary approval, the L&BR was forced to choose an alternative route which was less favourable to Hemel Hempstead but satisfied Hertfordshire landowners.
For many years, Hemel Hempstead station was almost a junction – a railway embankment on the south (down) side of the station led to the end of the "Nickey Line", a branch line which ran through the town centre to Harpenden. The line was opened in 1877 by the Midland Railway and extended to transport coal to Duckhall gasworks, close to Boxmoor. However, due to rivalry between the Midland Railway and the London & North Western Railway, no direct connection was made between the two lines – the Nickey Line terminated approximately 1/2 mile (0.80 km) away from Boxmoor station at the gasworks terminus. Only occasional freight trains ran this far; passenger trains terminated in the town centre at Heath Park Halt, and there was also a town centre station on the line called Hemel Hempsted. Passenger services ceased on the Nickey Line in 1947 although it remained in use as a goods line. The railway viaduct over Marlowes in the town centre was demolished in 1960.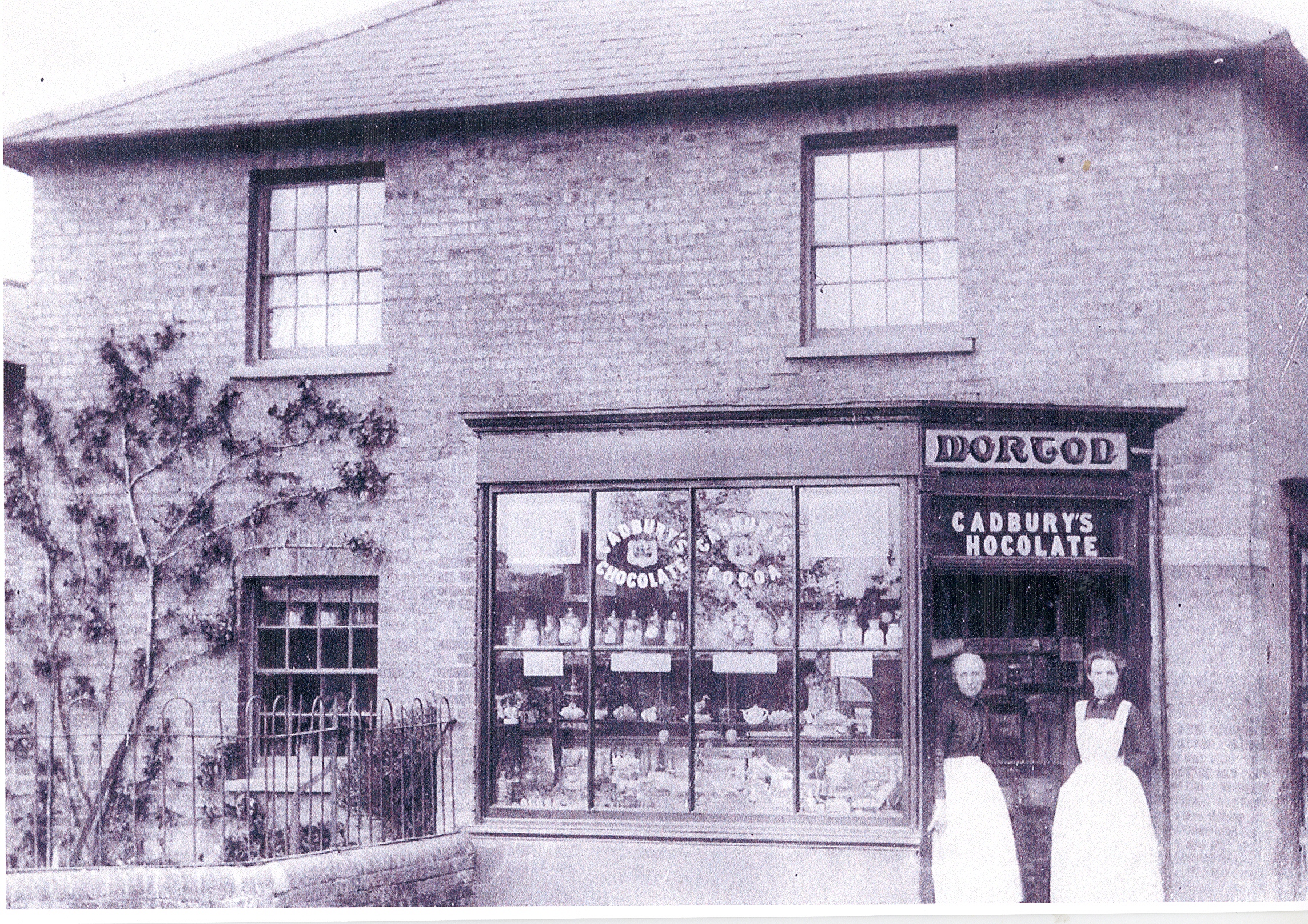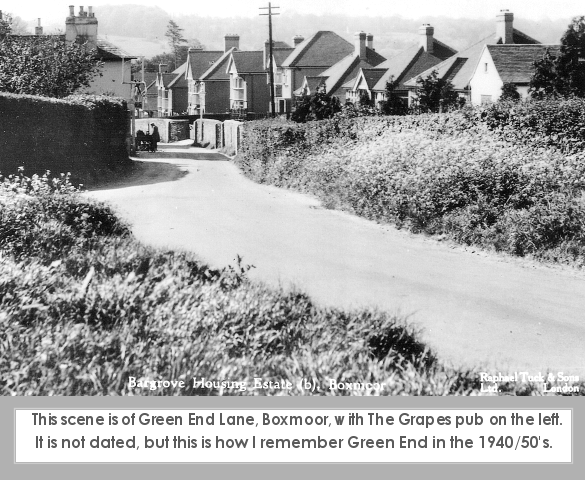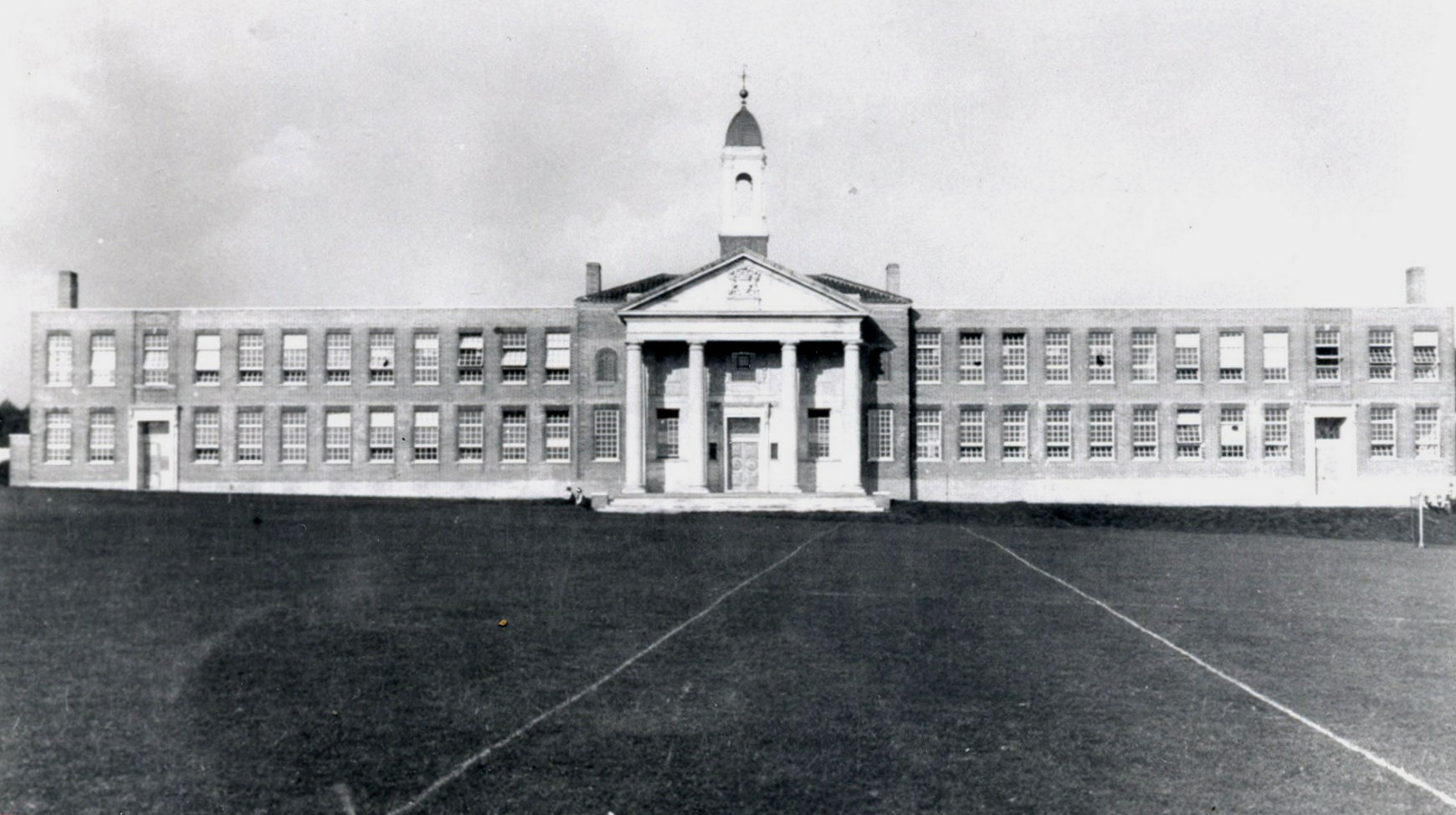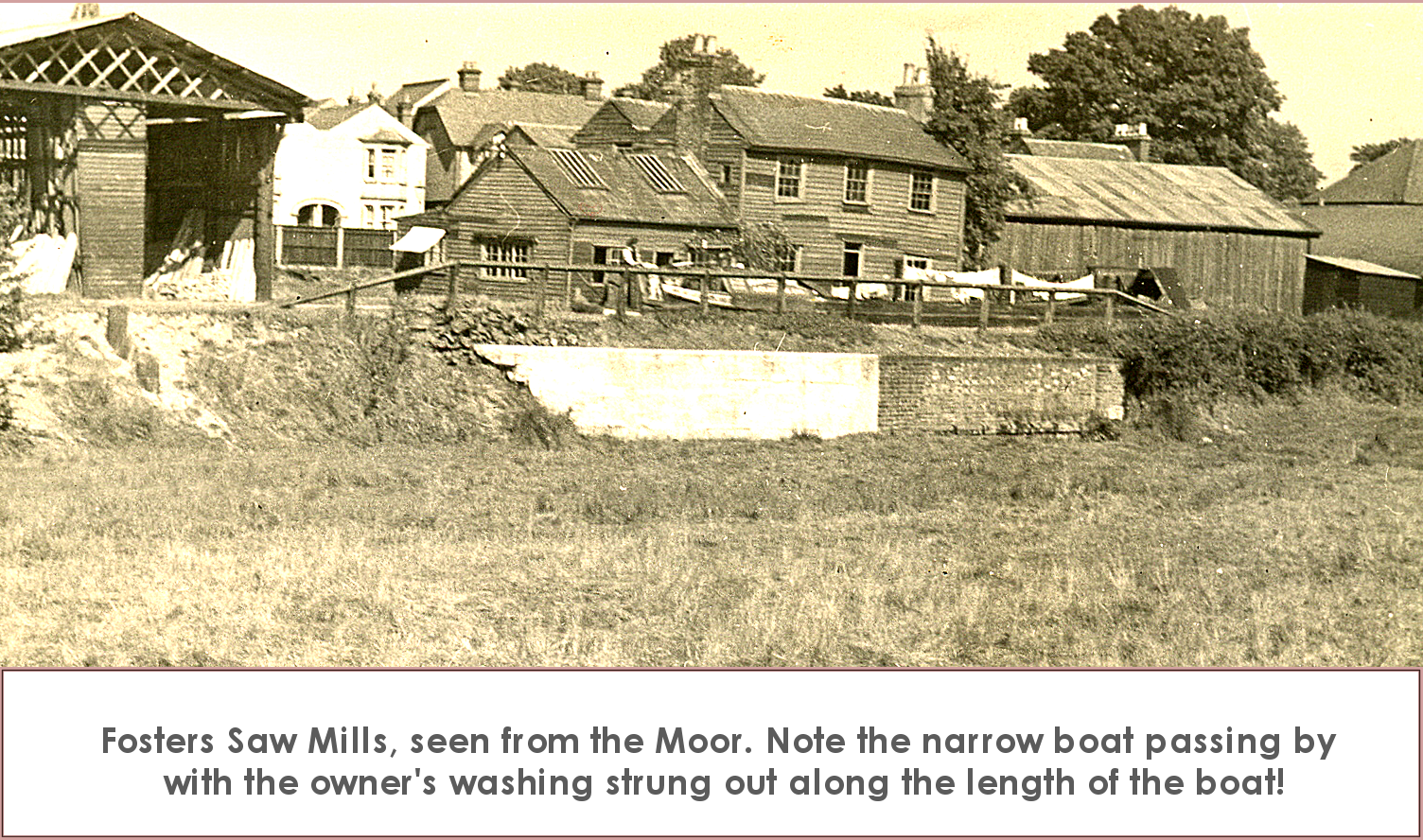 Fosters Saw Mills