For many of our neighbours who are not on social media, an exciting transformation has occurred at Byrons Pharmacy, following a major refurbishment of the shop.
Byron's high reputation for patient care and service has been enhanced by the introduction of an extensive range of health care foods to encourage consumers and patients alike to make life style changes by adopting a healthier diet.
Those living with food allergies are very welcome to visit where the Pharmacist Sanjit will be on hand to provide free advice for anyone suffering from an allergy or needing dietary advice.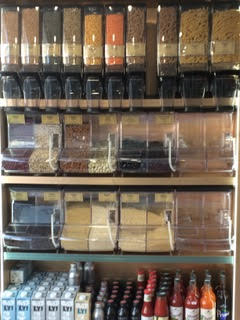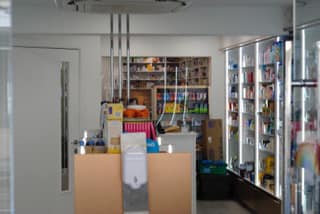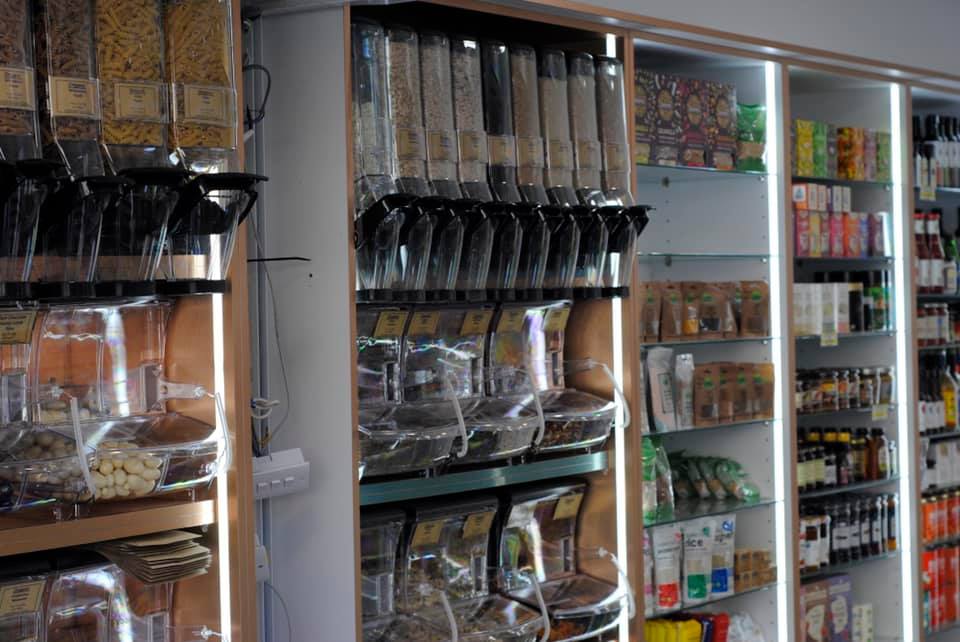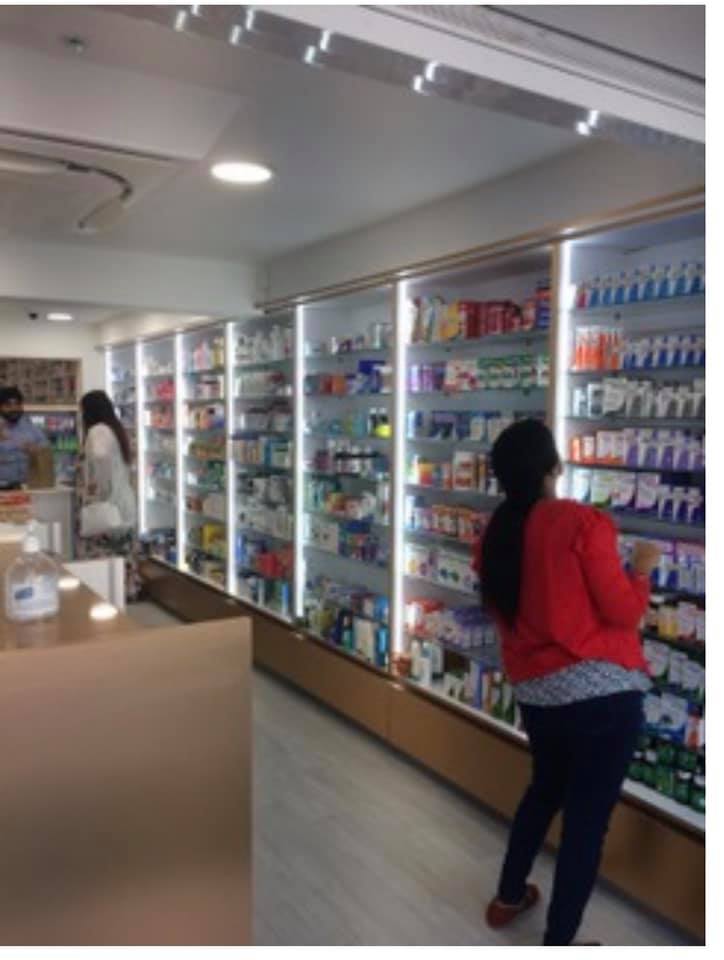 Refill stations are available for a range of dry foods like nuts, lentils pulses and pasta which are stored in sealed container which allows measured quantities to be dispensed into paper bags which are freely available along with refill containers available for natural and organic skin care products.
Byrons patients can be reassured that the core role of the pharmacy continues to be fulfilling their GP's prescriptions and providing off the shelf medication and free advice.
If you are elderly or know of someone who may need our help, please do get in touch or pass on this information to them so they can contact Boxmoor Good Neighbours on 07713 358931 (9am-5pm Monday to Friday)
Boxmoor Good Neighbours continues to provide help and support for the elderly in a variety of ways, so do get in touch with our Duty Officer on 07713 358931 (9am-5pm Monday to Friday).
This article was published in the October 2020 issue of the Boxmoor Direct Magazine.