Roast dinner for BGN's neighbours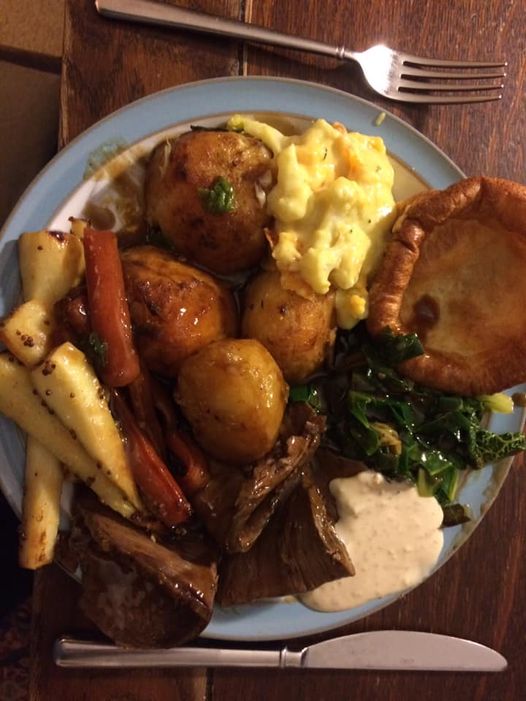 To break from the monotony and grind of the lockdown, BGN's core team decided, as a change, to offer our neighbours a roast dinner on Monday, February 15th instead of the monthly fish and chips meal. This was happily and eagerly taken up by many of our neighbours.
Boxmoor Steakhouse's kitchen bustled with activity on Monday as BGN's volunteers arrived to collect and delivered a portion of a roast dinner to over 30 awaiting neighbours. "The food was delicious" was a feedback we've received from our neighbours.