This pub lunch at the White Horse in Bourne End is the 2nd event in our series of summer events organised for our neighbours.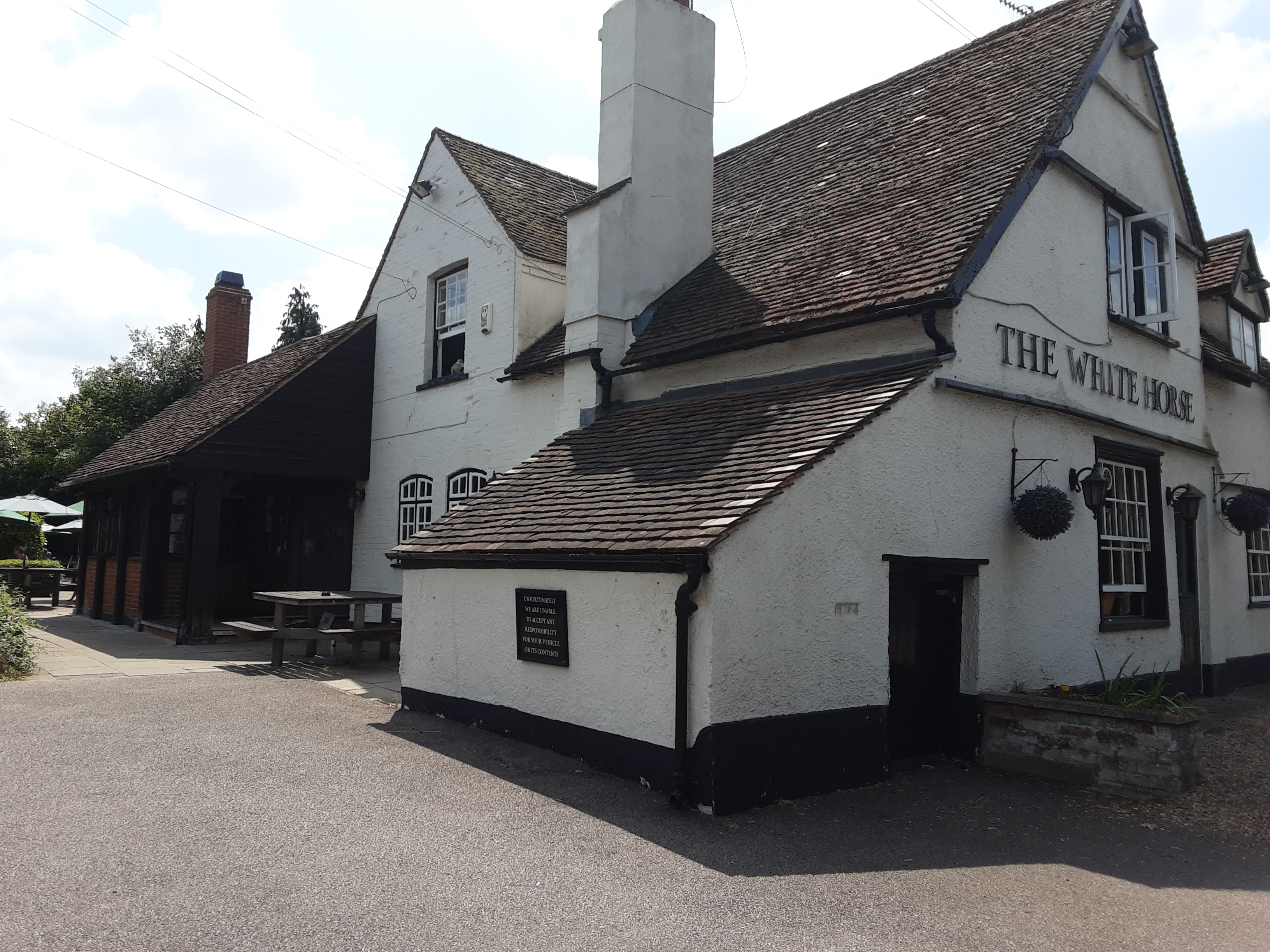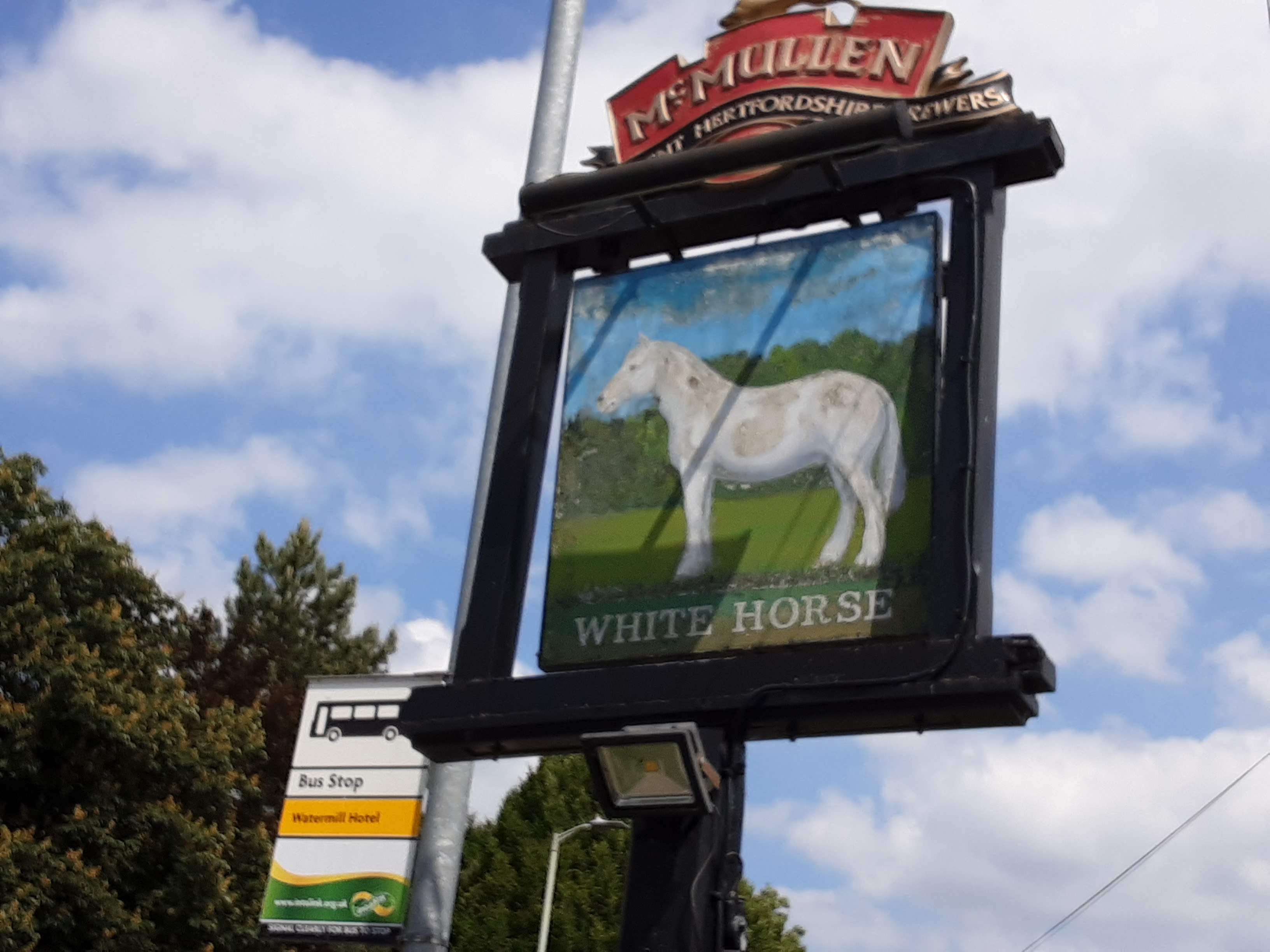 With the easing of COVID19 restrictions, Boxmoor Good Neighbours arranged a fun, relaxed pub lunch outing for neighbours on the 16th of June 2021.
On the day although the weather outside was roasting the pub was cool.  Neighbours enjoyed the conversation and the food was good.
"The team in the White Horse could not have been more helpful," said volunteer Debbie.
Look out for more of our summer events organised for the coming weeks!